Description
The uritrottoir, the ecological urban solution to civilize the "wild pees".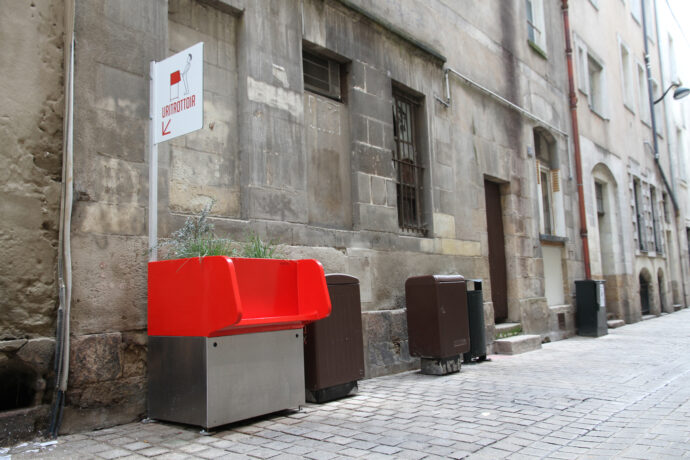 Everywhere, where cities have to manage the nuisances related to the influx of people: city center, restaurants, events and facilities open to the public… the uritrottoir offers an ecological, economical and effective solution for urination.
Accessible 24 hours a day when the bars are closed .
• The streets are getting healthier.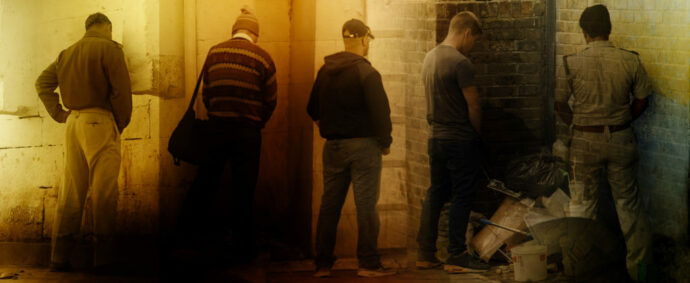 • Shop windows spared.
• Preserved technical cabinets.
• Disappearance of odors.
• A substantial decrease in complaints from residents and traders .
• Public toilets are less soiled and more available.
• More efficiency for technical cleaning services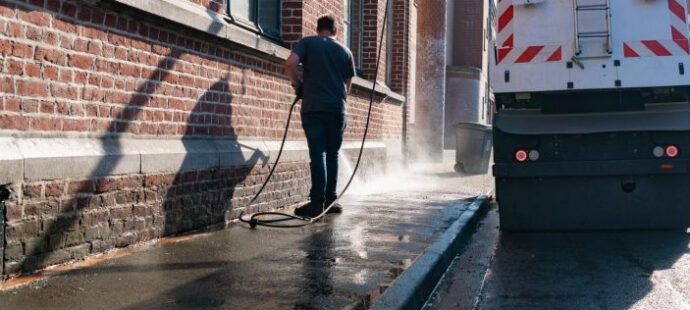 • Considerable savings in water, detergents and deodorants.
• Noticeable time saving.
More peace of mind for technical cleaning services.
Faltazi Studio is currently developing the female version of the uritrottoir.